Smart Factory With Solar Panel Installed
What\'s New
4.42019
Smart Factory With Solar Panel Installed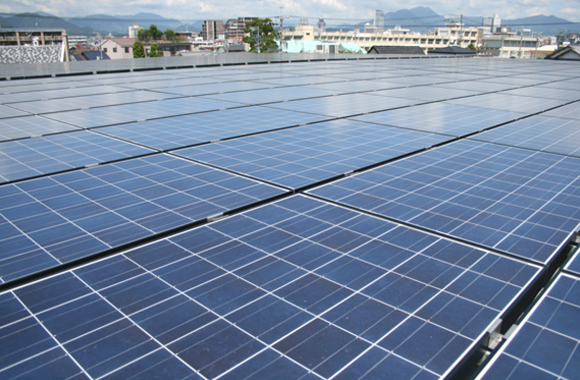 To promote an eco-friendly society, we had installed solar panels in many branch factories.
At Shizu Pack's Factory, solar panels are installed on the roof to get the most effective result of natural energy.
We believe this is a step toward building a clean and eco-friendly society.
Environmental Eco Style.