Shintoumi No.2 Branch Factory
What\'s New
4.12019
Shintoumi No.2 Branch Factory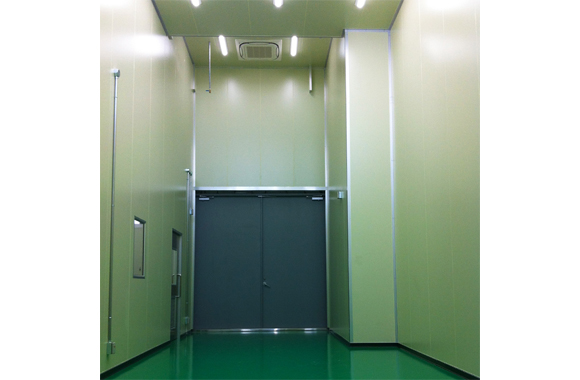 Shintoumi branch factories will be renewed.
In addition, follow up with the current No, 1 factory, the No. 2 factory is also started operating.
The factory is equipped with various equipment currently required for food manufacturing, such as private room, air conditioning control, and atmosphere pressure control.
In order to deliver safe and secure products to our customers, we will continue trying to improve the hygienic facility environment as well as quality.