Drip Coffee Bag Processing (With "OPEN HERE" English Display)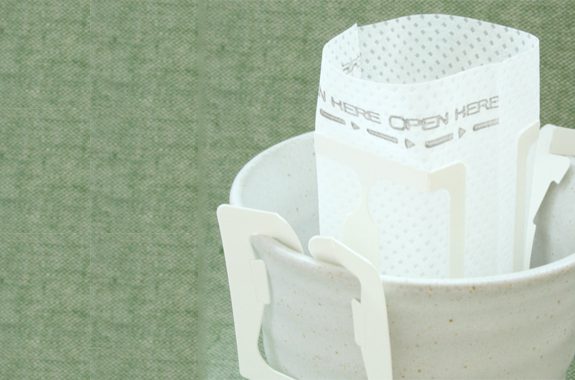 Easy and convenient drip type of coffee bag processing.
We can process the popular drip coffee bag from small lots.
Since we handle the processing and filing of coffee, we can commercialize various types of coffee.
The English instruction "OPEN HERE" is written on the tearing line can also suggest this type of bag recommended for overseas products.