Pumpkin Drip Coffee Bag Processing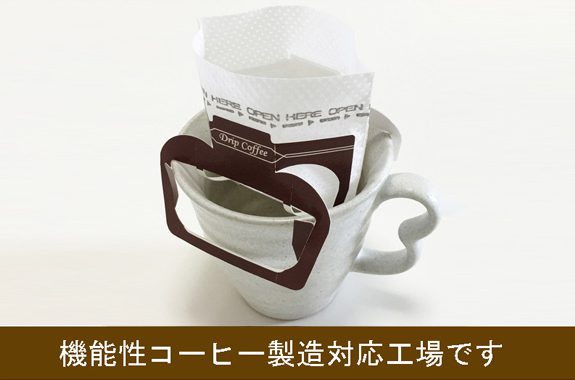 A drip coffee bag with pumpkin shape design.
An interesting new shape and stylish drip coffee bag with excellent extraction.
Large capacity of raw materials compared to other types of teabag. Therefore, it is suitable for both drinks hot or with ice.
The seal with the "Open Here" instruction printed on the side, easy to use for foreigners.