Unsealed Drip Coffee Bag Processing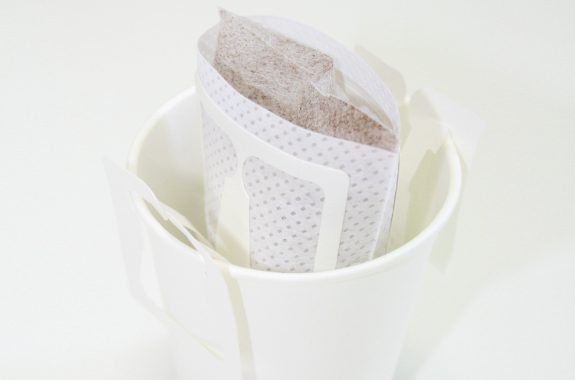 The double filter layers prevent coffee beans from spilling out and are widely used in hotels and cafés.
The unsealed drip coffee bag is used in hotels or restaurants because it can be cleaned off immediately after accidentally spilling.
There are two layers of the filter inside the bag, and the coffee beans are filled between the outside layer and the inside layer.
Therefore, the coffee bean will not easily spill out, or even if accidentally spill, it can be cleaned off quickly.
The bag is individually wrapped and filled with nitrogen to ensure its secure and safe quality.