IMA Standard Teabag Manufacturing Machine
What\'s New
4.252019
IMA Standard Teabag Manufacturing Machine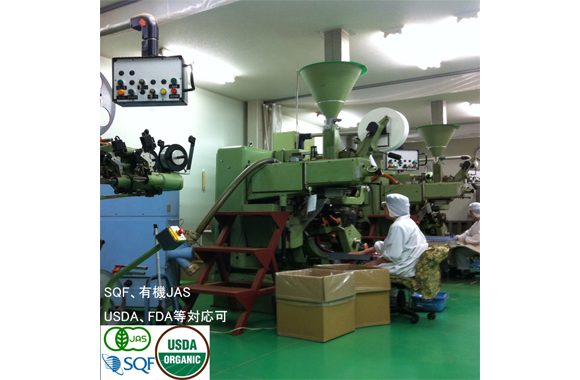 A teabag manufacturing machine originally created in Italy.
Every teabag manufactured under the IMA standard is the most popular type of teabag in the world.
Manufacture cost, along with the ease of use has been widely known for the world standard in producing teabag.
It can also be used in many hotels and restaurants.
Various ingredients could be used in the manufacturing process such as flavored tea, brown rice tea, roasted tea, and green tea.