6 Units Carton Box Packing Machine For Powder Sticks
What\'s New
4.202019
6 Units Carton Box Packing Machine For Powder Sticks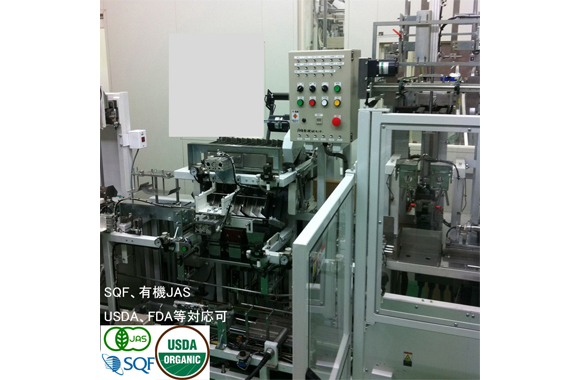 A machine that can automatically pack 60 to 90 powder sticks, with the size of the particles is around 10 microns, into carton boxes.
Due to the automatization process, boxing manufacturing by hand will not be needed, and therefore reduce largely the risk of miscounting, especially when manufacturing in large lots.
Moreover, there is no need to worry about the wrinkles or twists that are usually caused by hand manufacturing.
We have 60 packs per box and 90 packs per box as two options for our customers to choose from.
The machine can also support shrinkwrap packaging and metal inspection equipment.