From Raw Materials Suggestion To Teabags Production Setup
What\'s New
4.12019
From Raw Materials Suggestion To Teabags Production Setup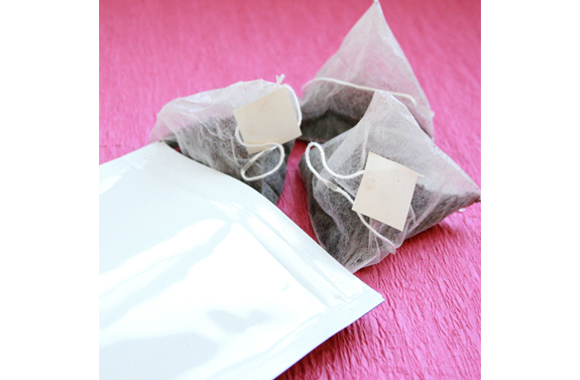 Comes to Shizu Pack Corporation, we will resolve many of our customers' worries about the wish to commercialize a teabag product but doesn't know much about raw materials supply, or which and how to blend tea ingredient to have the best taste for the customers, such problems will provide the solution by one of our experienced consultants.
We had the pleasure to do business with many customers who has a high level of technique with a high determination in producing the best quality products.
We can introduce our partner, as the third party, to our customers along with suggesting the raw materials with the blend ratio using our original route.