The Package That Sealed On Three Sides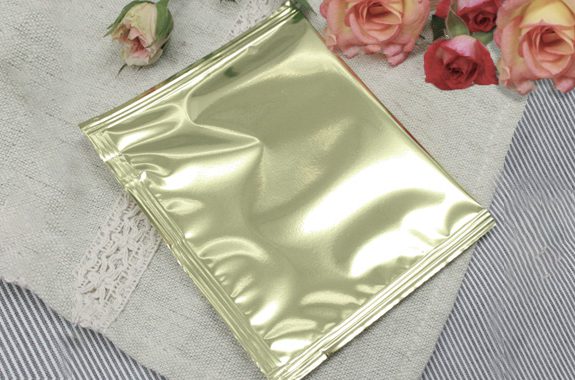 The square bag with heat-sealed on three sides with a small cutout on the side for open. This tea pack is used for filling powdered teas such as matcha latte, roasted green tea, or several instant drinks.
A peculiarity of these soluble drinks is that they always come with the stick-shaped type of pack. However, this square pack holds more ingredients than the stick packs. Therefore, it is recommended when conducting material filling with a large capacity.