Individually Wrapped Triangular Teabag Processing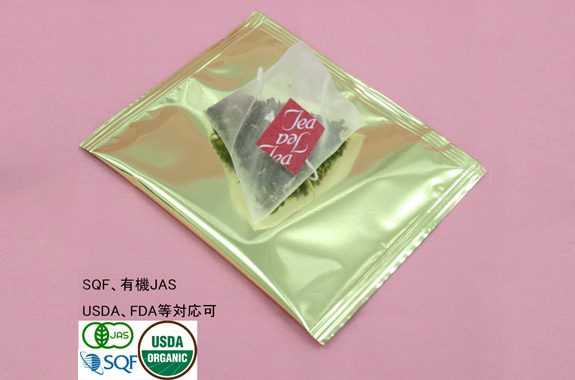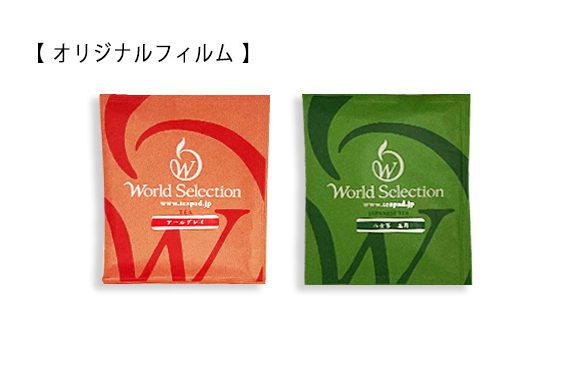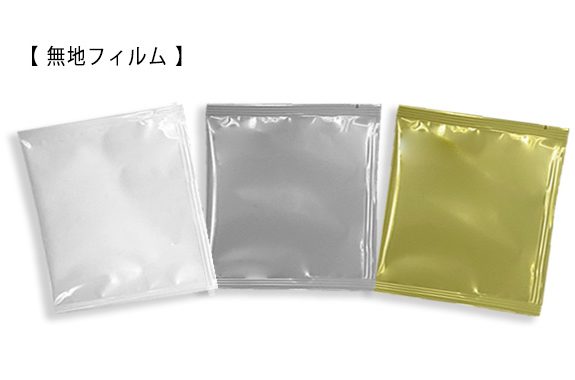 In recent years, the demand for individually wrapped triangular tea bags has been rapidly increased.
To ensure long-term preservation, each package is individually wrapped and filled with nitrogen.
We deliver high-quality products with technology that suppresses the residual oxygen rate to below 3%.
Since we carry out production small lots and many types of products, we can handle everything from test sales to full-scale sales and various types of teabag products.
We can also manufacture your original design. We recommend using our film for customers who want to produce in small lots.
We can also handle expiration date printing, legal display printing, etc.
【 Details regarding individual packaging 】
■ Teabag material for individual wrapping
・Gauze
・Non-woven fabric
・Soilon gauze
・Soilon non-woven fabric
■ Types of individual packaging
● Plain film 
Gold, silver, and white (see [Solid film] image above)
●Original film
We also accept to create original films. (See [Original Film] image above)
It's possible to fill raw ingredients with the original film.
About bagging, box packing process, please contact us for more information.