Individually Wrapped Flat Tea Bag Manufacturing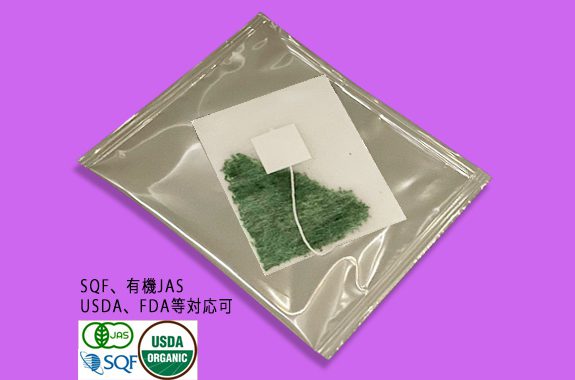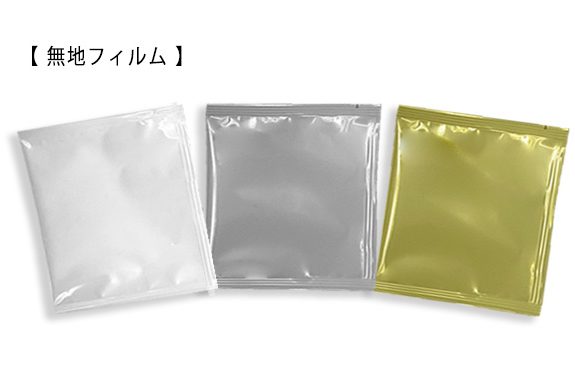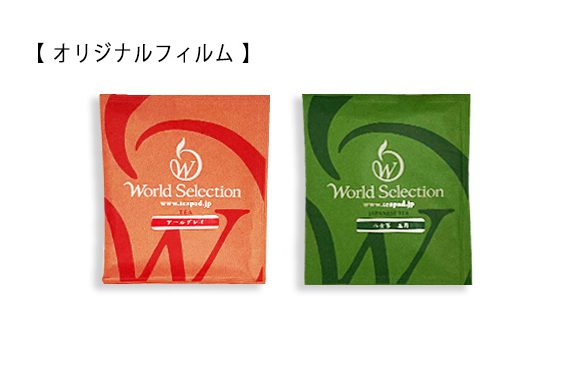 The common flat tea bag is still one of our important products.
Each wrapped tea bag is filled with nitrogen afterward to ensure long-term high quality.
We used highly advanced technology to suppress each tea bag's oxygen residue rate below 3%.
With the production of a small lot of products, we can operate test marketing, to full-scale sales, along with manufacturing a wide range of tea varieties.
We could also feature customers' packaging designs. For packaging processing, we recommend using our original film material for small lot production.
On one side of the outer package, expiration date as well as legal display label printing, etc. could also operate quickly.
[Detail regarding individually packaging]
■Individually wrapped tea bag material:
(Cotton) Gauze.
Non-woven Fabric.
Soilon Gauze.
Soilon Non-woven Fabric.
■Types of packaging material:
● Plain Color Film:
-> Gold, Silver and White (See images 【 無地フィルム 】 above).
● Original Film:
-> We also accept any suggestion for creating original film material (See images 【 オリジナルフィルム 】above).
Or the customer could offer their film material that suits the filling process.
Bagging/ box packing process included. Please contact us regarding bagging/ box packing processing.