Triangular Tea Bag And Herb Blend Tea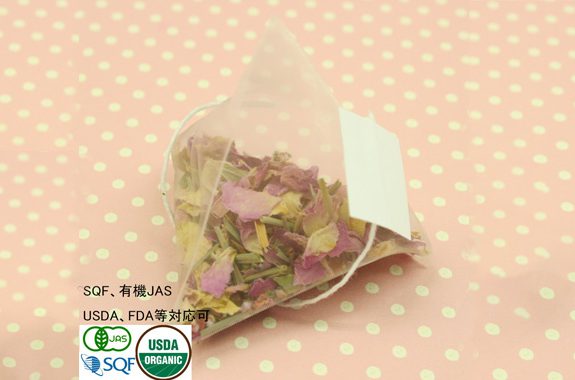 Herbal tea usually a relatively large raw material, so we recommend using a triangular tea bag.
We can also suggest blending tea for our customers.
Each herb has a different density depending on the raw material.
We suggest delicious and original herbal blend tea while maintaining a stable blending ratio to our customers.