Permission for cosmetics manufacturing granted.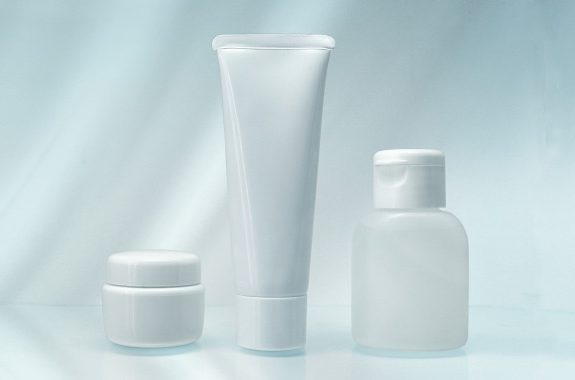 We had obtained a cosmetics manufacturing license.
We will prepare the optimum environment for filling cosmetics and develop safe and secure manufacturing.
For distribution exhibition, if you kindly provide us with sample containers and materials, we would happily manufacture a small amount, so feel free to contact us.
Related Products
Our company can handle the powder filling process (normal powder to finely crushed powder). Please feel free to contact us if your business is producing cosmetic products such as foundation or eye shadowing.

From powder to finely crushed powder, we offer a wide range of ingredients filling processes. We will respond to your request according to the properties of the cosmetic ingredients, production quantity, container shape, etc.