Matcha Cookies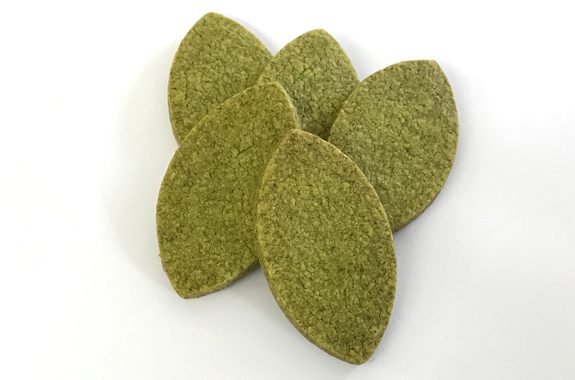 Our company special matcha cookies.
With rich matcha flavor, we'd love you to taste it.
We could ship with your own original box.
Related Products
Our special Dacquoise is a dessert that you should try. We will ensure the dessert quality from manufacturing, bagging, and shipping.

The coffee beans has been covered with a layer of chocolate.