Drip Coffee Bag Manufacturing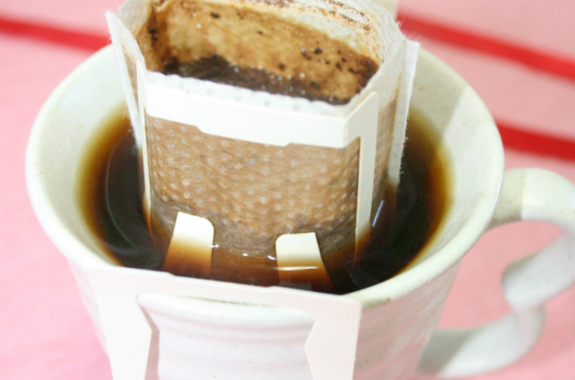 Simple and convenient, the drip-type bag is a standard for processing coffee bags. Can be manufactured in a small lot.
The standard drip coffee bag was first manufactured in Shizupack about 20 years ago. In recent years, coffee blended with healthy food becoming a new trend, we proudly handle full processing from blending to the manufacturing process.
Generally, only about 7~8g is produced, but it's possible to fill up a full mug cup with 15g of raw material produced with the latest technology in recent years.
An increasing number of our customers asking to add more gram for making ice coffee. (After dipping the bag inside hot water for a period of time, remove it then add some ices)
Drip coffee is becoming a new trend in recent years.
We can also support processing and filling the flavour of the coffee, so you can commercialize the coffee made from various raw materials.