Develop IoT System Using Raspberry PI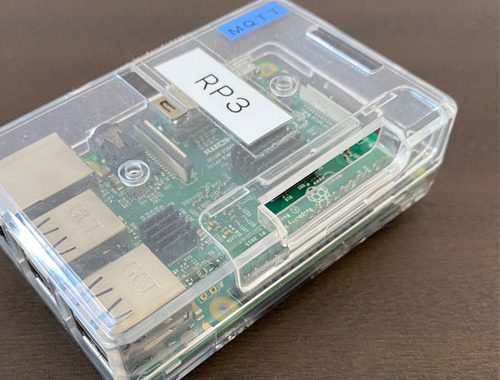 We are conducting experience IoT devices that can be used in agriculture, manufacturing sites, stores, etc.
Using low-cost devices and granting a program makes it possible to communicate with the manufacturer and store the data in the cloud server in real-time. This will make checking information remote effectively.
◆◇ Translation ◇◆
We can translate languages such as "Vietnamese", "Chinese" and "English".
Regarding quality, please see each language by switching languages on our site (top and right of the page).