JAS Organic Certification
What\'s New
4.242019
JAS Organic Certification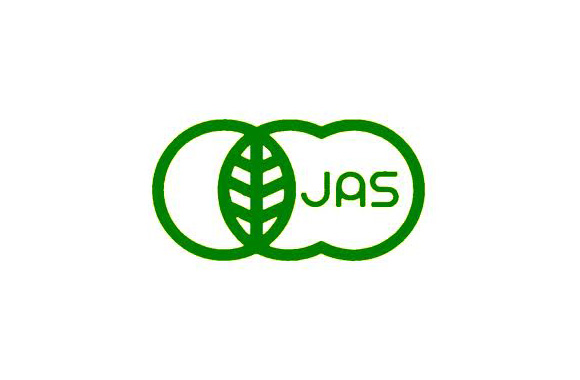 We had acquired JAS Organic certification.
In order to sell organic products, it is necessary to use raw materials collected from farms, then process them inside factories, which is both of those places have to acquire JAS Organic certification, and finally commercially the product.
At Shizu Pack Corporation, each step in the manufacturing process from collecting raw materials to processing tea bags and instant sticks, to working set up such as boxing and bagging, is acquired JAS organic certification.
With the help of other partner companies, we're building a system that can respond to various requests.
Organic JAS: "The JAS system is a third-party certification system. The Ministry of Agriculture, Forestry, and Fisheries (MAFF) is the scheme owner of JAS. It accredits certification bodies and laboratories, according to ISO 17011. In this process, technical assessment is performed by the Food and Agricultural Materials Inspection Center (FAMIC), which is the agency in close cooperation with MAFF, to ensures the quality and proper labeling of agricultural, forestry, and fishery products."
We also support the United States of Organic Certification NOP (National Organic Program).