Introducing X-Ray Foreign Matter Removal Device In Granule Powder Stick Production Line
What\'s New
4.52019
Introducing X-Ray Foreign Matter Removal Device In Granule Powder Stick Production Line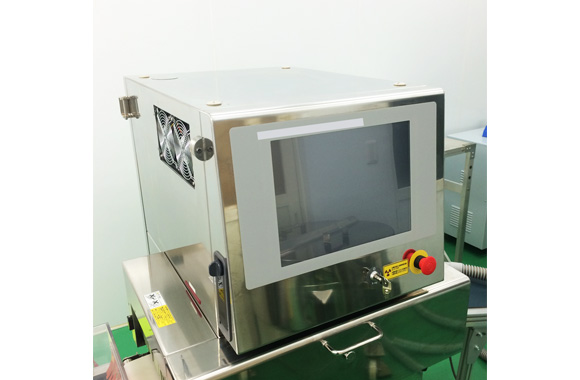 An X-ray inspection machine has been applied to the granule powder stick production line.
Any foreign matter that's not metal, such as rubber or plastic, will be detected and removed by the X-ray machine, which is not possible for the metal detector.
We will continue to work to push further improvement in quality.