Install The Air-Shower Room
What\'s New
4.282019
Install The Air-Shower Room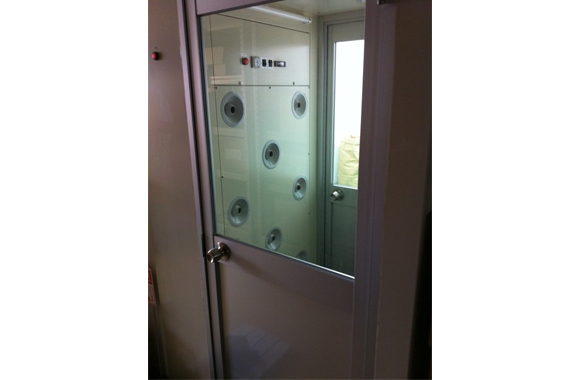 In every factory, we are fully equipped with many air-shower rooms for quality control.
In Shizu Pack's factory, air-shower rooms are installed in various locations in order to provide safer and more secure products to our customers.
We also have private manufacturing rooms, so we can respond to customer's requests with fragrant teabags, drip coffee bags, grinding process, etc.