Saemidori Hatsune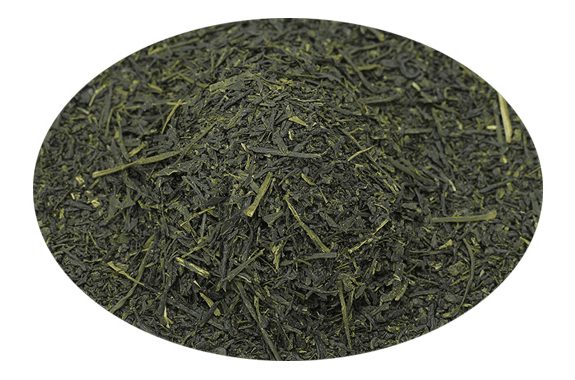 「 Product  Summary」
Product Name
Saemidori Hatsune
Overseas Name
Tea Saemidori Hatsune
Raw Ingredient
Tea
Product Origin
Kagoshima Prefecture
Description
Saemidori Hatsune
This tea cultivar is 100% harvested and produced from Kagoshima Prefecture.
It is characterized by its low astringency, and sweet taste, with bright green light blue color.
This is one of the most popular green tea varieties.