Shintomi No. 2 Factory Tea Bag Processing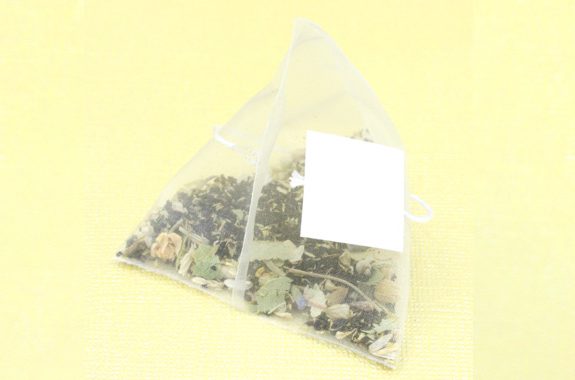 At the Shintomi no. 2 factory, we are equipped with more sanitary and environmental equipment and are processing tea bags.
All of the systems and equipment are meet the requirement of HACCP and suitable for tea bag processing.
We are striving to provide our customers with greater peace of mind and safety.