Acquired License For Cosmetic Manufacturing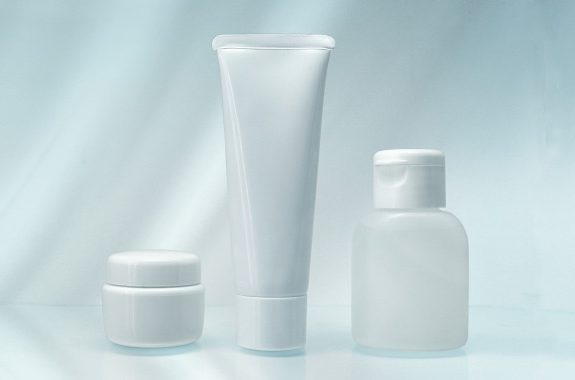 We had obtained a cosmetics manufacturing license.
We will prepare the optimum environment for filling cosmetics and develop safe and secure manufacturing.
For distribution exhibition, if you kindly provide us with sample containers and materials, we would happily manufacture a small amount, so feel free to contact us.