Order Management (Interlocking System)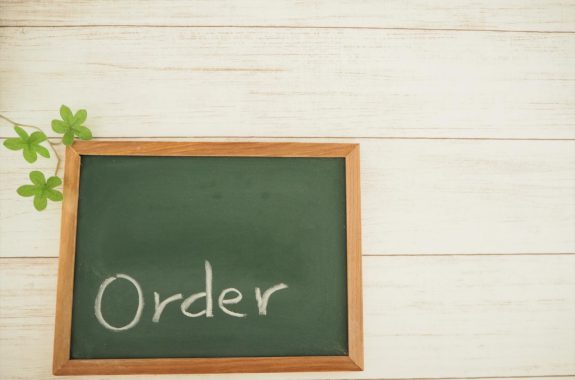 The orderer will select and input the essential details of the required product.
Then, when the order is confirmed (by the orderer), the people who are on the management board will receive a notify email (via smartphone, smart devices, PC, etc.)
Since the necessary detail of the order will be listed on the management screen, therefore it's could be possible to report or share the correspondence status within the company.
[Unapprove], [Approve], [Shipped] are three main statuses that you can decide by yourself as you see fit with the current situation.
With this, any progress status of the order will be [visualized] for easily catching the corresponding information, so there is no need to re-confirm information within the company.