Oku-yukata Hatsuryoku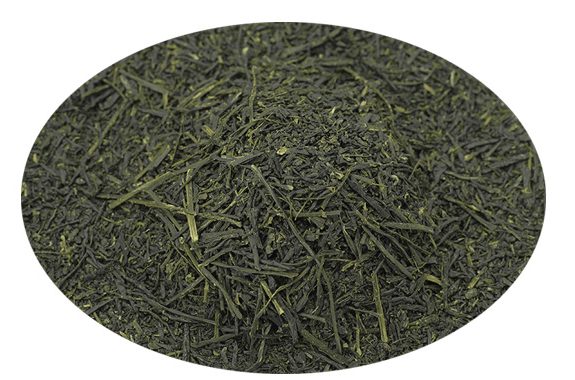 「 Product  Summary」
Product Name
Oku-yukata Hatsuryoku
Overseas Name
Oku-yukata Hatsuryoku
Raw Ingredient
Tea
Product Origin
Kagoshima Prefecture
Description
A rare tea variety, Oku-yukata Hatsuryoku, is 100% harvested and produced in Kagoshima Prefecture.
Characterized by its high quality with refined aroma, strong, rich umami, and mellow taste.
This type of tea will give you some lingering taste after drinking.