Medium Steamed Hatsune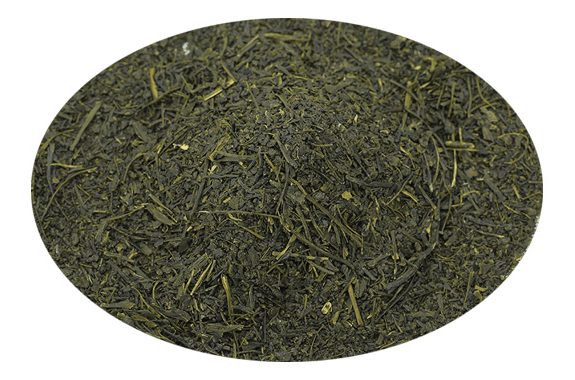 「 Product  Summary」
Product Name
Medium Steamed Hatsune
Overseas Name
Medium Steamed Hatsune
Raw Ingredient
Tea
Product Origin
Shizuoka Prefecture
Description
It is a standard product from the Yabukita tea variety of Shizuoka Prefecture.
It is characterized by its delicious yet refreshing taste.
Usually medium heat steam is the way to brew due to the relatively easy-going brewing method and the strong taste it produced. But for the light steam method (normal steam), the tea leaves could also retain the aroma.