Madeleine (OEM Confectionery Manufacture)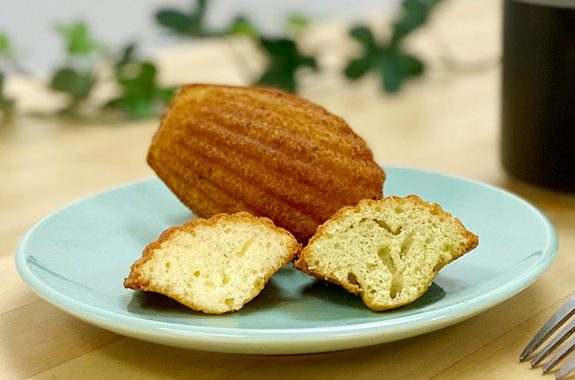 Our delicious Madeleine cake is worth your time to try.
We conduct all operations from confectionary production to the bagging/ box wrapping process.
This type of dessert goes perfectly with coffee.
We commit to safe and delicious sweets production as well as secure delivery based on years of experience in food quality control and utilizing cutting-edge technologies in the manufacturing process.