Inquiry Management In Simple Implementation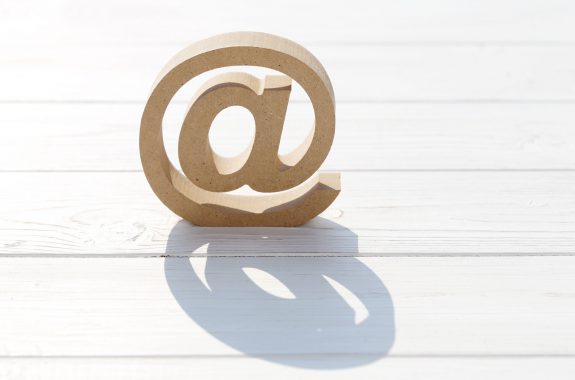 We received multiple following requests by many customers who have been used "inquiry form".
● Inquiries from end-users are received by multiple persons in charge of the inquiry management on the mailing list.
● If a person in charge of the inquiry list is free of duty, he/ she will assist their partner with the task.
●Since multiple inquiries could come in one day, it's a good idea to differentiate each inquiry by giving them each distinct number in the subject title when the mails arrive.
-> This will make employee easier to communicate with each other.
● There is no need for a management screen.
These requests could be solved. In case that you have an image file attached along with the inquiry mail, you can send it to any employee in charge of the inquiry management system. If that be the case, please feel free to contact us.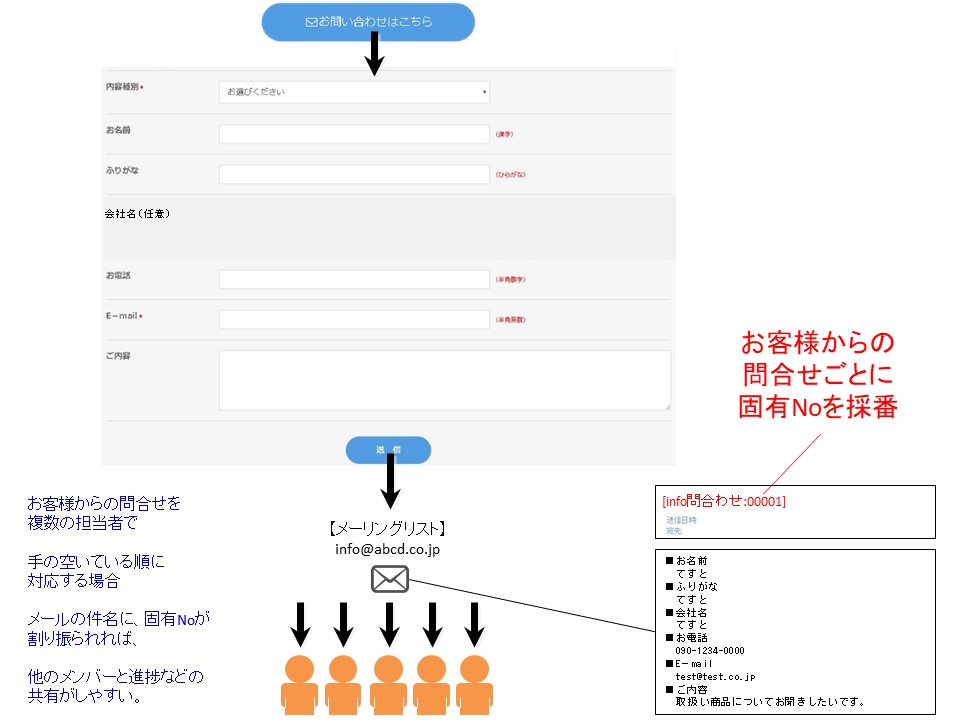 ◆◇ Translation ◇◆
We can translate languages such as "Vietnamese", "Chinese" and "English".
Regarding quality, please see each language by switching languages on our site (top and right of the page).