[Example Cases] Related To WordPress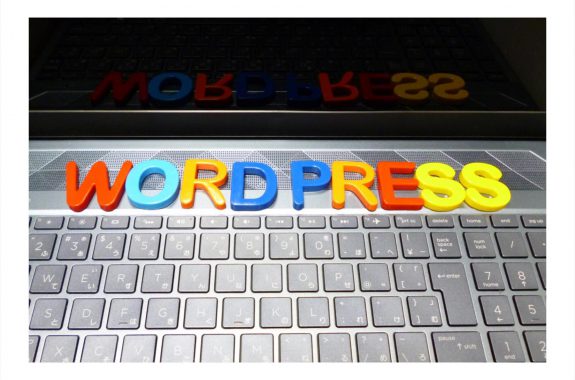 Please let us know if you encounter any problems with using WordPress.
It could be WordPress installation or some coding, or any partial request and we will happily accept.
<<Request Examples>>
. "We want to request an agent that can install WordPress"
. "I want to create a website that can be easily updated without any troubles"
. "I want to turn an existing static web page into a dynamic website by using WordPress"
. "We have a design for the web, we needed assistance on coding and WordPress conversion"
. "I want to make my website responsive (for smartphone)"
. "We managed several sites on WordPress, but we want to request a server transfer"
. "I want to keep updating WordPress version on regular basis"
. "I would like to entrust you with server hosting for WordPress, site creation, and site maintenance"
◆◇ Translation ◇◆
We can translate languages such as "Vietnamese", "Chinese" and "English".
Regarding quality, please see each language by switching languages on our site (top and right of the page).