Distribute Coupon On Website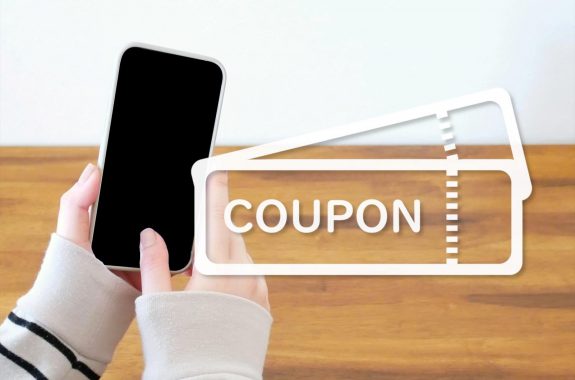 The coupon being distributed on the Website are different from those printed in newspapers or leaflets.
The Web coupon can send to another group of friends or families, they are also able to set up the usage rate as well as times of use.
In addition, the web coupon can be used to collect user information to improve the experiences, which cannot be done with the paper printed coupon.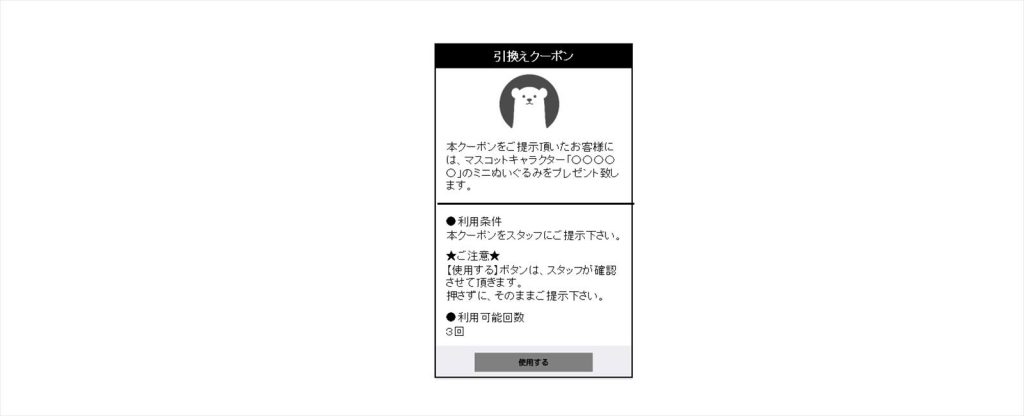 ◆◇ Translation ◇◆
We can translate languages such as "Vietnamese", "Chinese" and "English".
Regarding quality, please see each language by switching languages on our site (top and right of the page).