【Cosmetic Production】Total Support From Finely Ground Powder Filling To Bagging/ Box Packing Process
【Cosmetic Production】Total Support From Finely Ground Powder Filling To Bagging/ Box Packing Process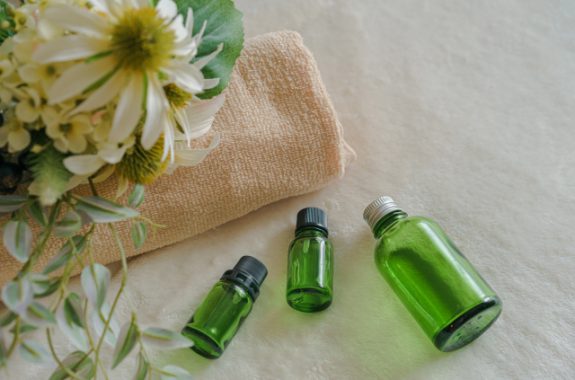 We have acquired a cosmetic manufacturing license, and we accept any demand from small batches for powder filling (from regular to finely ground) into stick package or cosmetic containers in a fixed powder quantity.
Furthermore, we accept demands for not only "liquid form" cosmetic ingredients, but also any "hard-to-fill" powder for the filling process.
We are also "setting up" a whole production line. And we will thoroughly guide you on how to commercialize while inspecting the product manufacturing process (samples also available).
■ Main business that relates to the cosmetic production line
※Acquired Cosmetic Manufacturing License
● Three-side Heat Seal Type Of Packaging
[Width] 30-100mm
[Length] 100-125mm
A type of pack that heat welded (heat sealed) one horizontal side and two sides on top and the bottom.
A cut line called "notch" makes it easier to open the pack.

● Back-pasted heat seal type
[Width] 25-35mm
[Length] 100-150mm
Flatpack with back pasting. While in the production process, one film sheet is used to align with the back of the flatpack, then heat sealed applied (the films are glued together not by using the adhesive but by using heat) to form a cylindrical shape, then proceed to seal both sides of the top and the bottom.

● Nitrogen Filling
The technique of filling nitrogen (to reduce the oxygen inside the bag as much as possible) to prevent the ingredients from deterioration due to oxidation is highly evaluated.
● Lot Printing
Printing on the curved side or the bottom surface of the pack, which is difficult to print, is now possible.
【For example】
"I want to print the expiration date and lot number securely."
"I want to print on the uneven surfaces."
"I want to print on the curved surfaces."
●Support package bagging or cosmetic box packing process after producing each pack separately.
◆◇ Translation ◇◆
We can translate languages such as "Vietnamese", "Chinese" and "English".
Regarding quality, please see each language by switching languages on our site (top and right of the page).