Web Voting System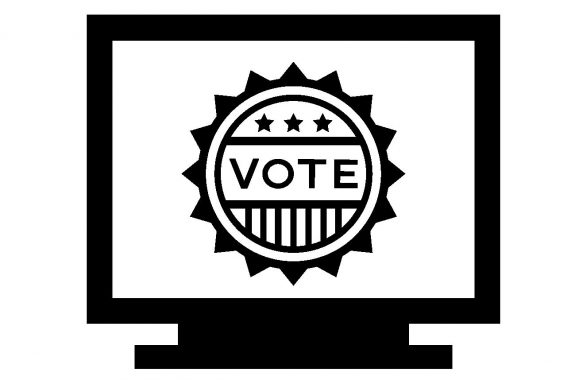 "Who will win the OOO general election/ Grand Prix?" "The voter will decide!! What is the best OOO?" "Product development decide by the voters!!!"
If you use the voting system, you can hold various contests and projects base on your ideas.
※【Target Events】Product, Spotlight, Favorite Character, Human Resources…
※ For voting profile registration, there is a management web page that can create profiles, you can modify or add any information about your account at anytime you like.
You can use voting as a starting point to attract customers and promote.
Feel free to try it out.
■Management Page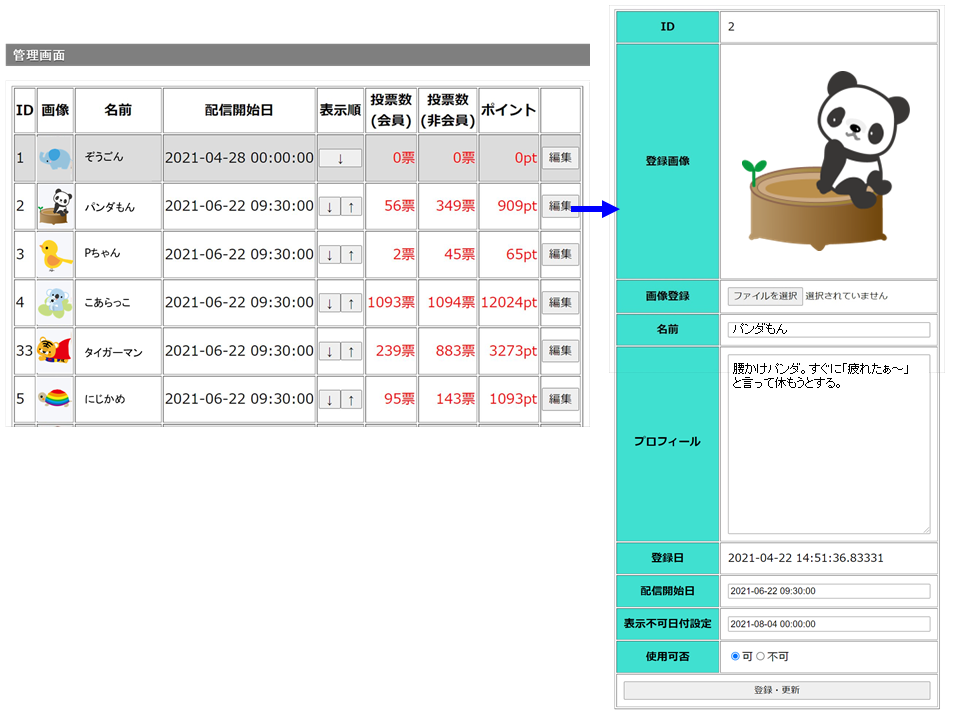 ■Front Page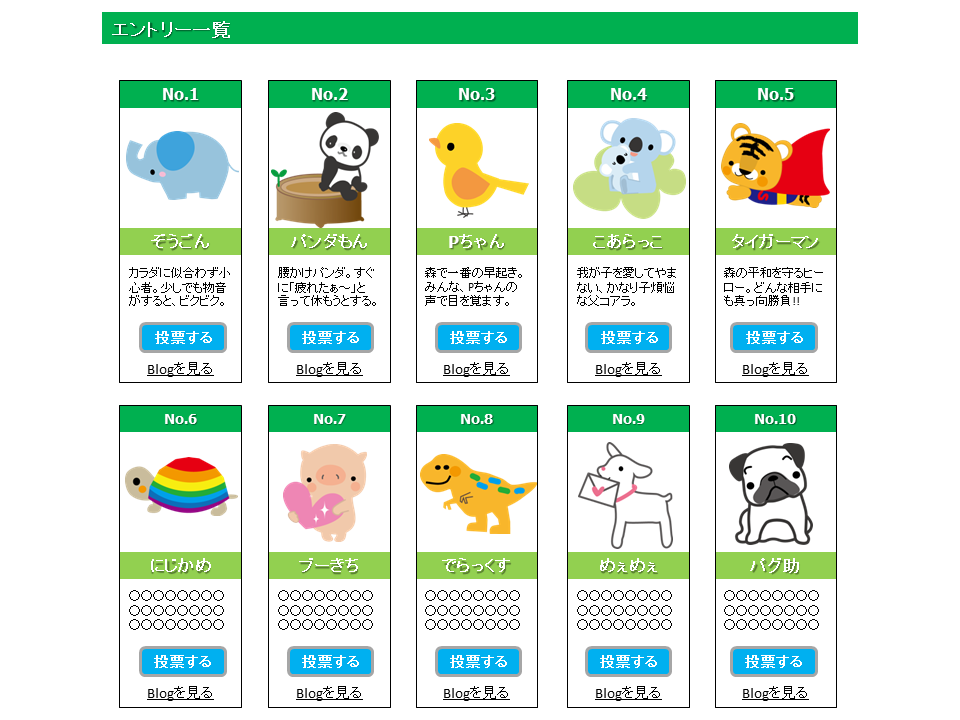 ◆◇ Translation ◇◆
We can translate languages such as "Vietnamese", "Chinese" and "English".
Regarding quality, please see each language by switching languages on our site (top and right of the page).