Web Application Form ① (For Seminar And Meeting)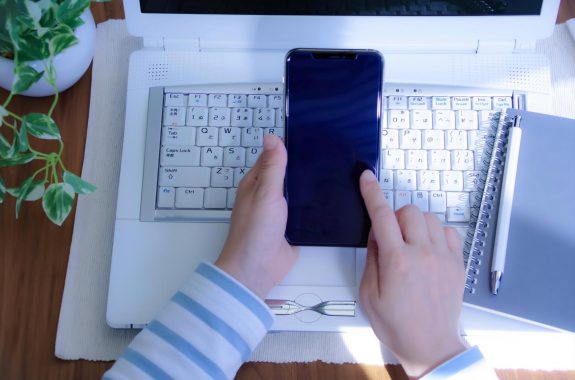 We are capable of creating and managing Web application forms, along with application data management.
Recently, the number of online seminars holding is increasing, starting with the application form, there is an increasing demand in sending an URL link, such as a Zoom Meeting Room URL, at the same time as the customer finished register process via email.
It is also possible to create a safe and secure application form to protect customer's important information using SSL encrypted communication.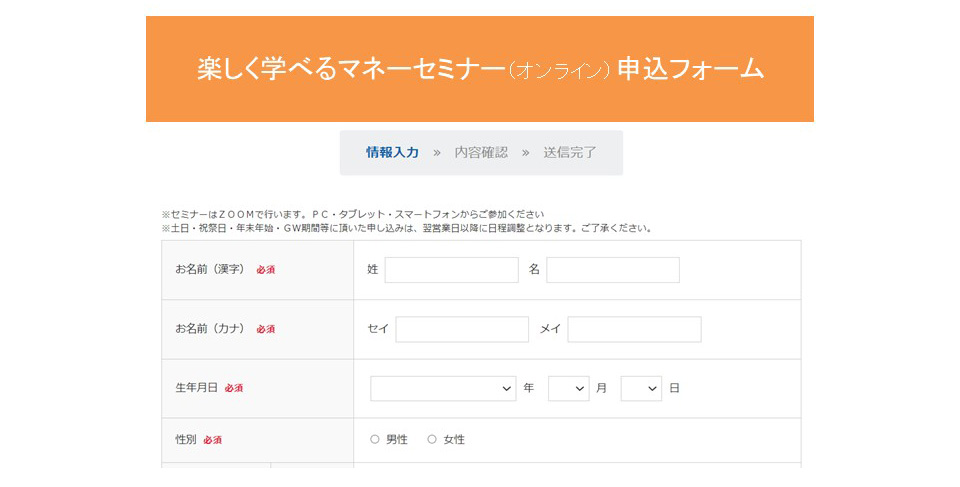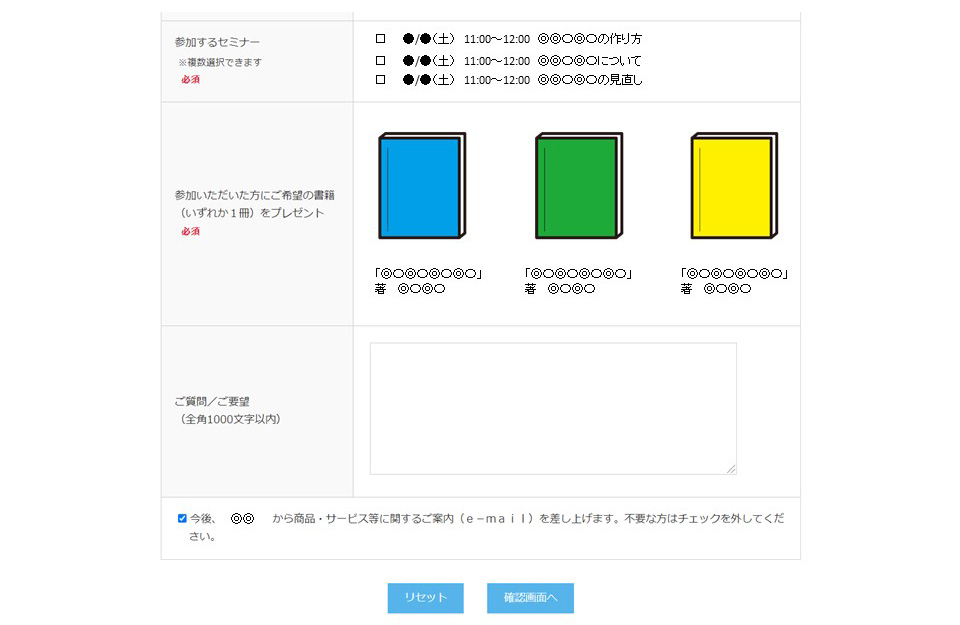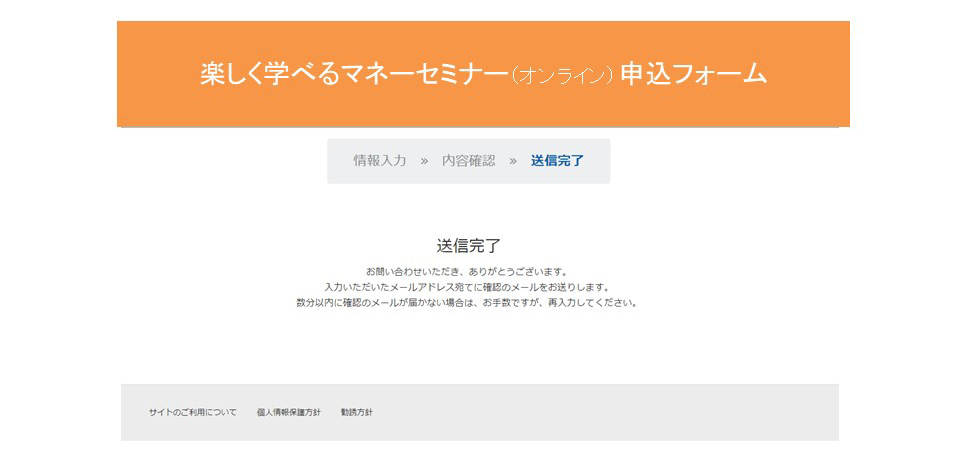 ◆◇ Translation ◇◆
We can translate languages such as "Vietnamese", "Chinese" and "English".
Regarding quality, please see each language by switching languages on our site (top and right of the page).