Video Distribution Service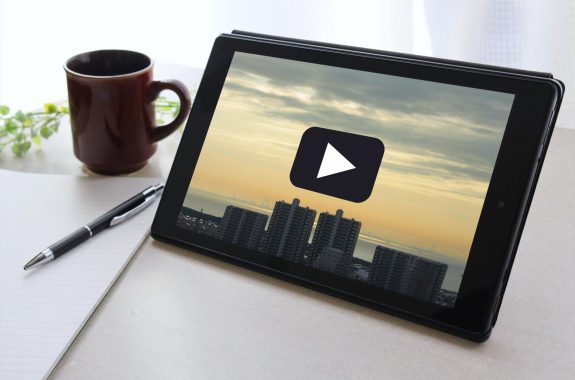 For promotional purposes (anyone can watch), Youtube is the most suitable choice. But in contrast, for special videos (which limited the viewers), our distribution service is recommended.
【Posibilities】
★Limited delivery only for product buyers.
★Limited delivery for ≪Member≫ ≪Special Guest(Event Winner)≫
★Distribution of videos that related to a specific topic such as copyright, etc.
It can be widely used from sales promotion to entertainment to learning.
* We will prepare a "management screen". You can upload videos 24 hours a day, 365 days a year at any time (video upload/delivery settings).
【Service example combined with video】
★You can use a smartphone to play by rubbing the screen with your finger (scratch) and display different videos depending on the outcome and content.
★A card with a QR code is enclosed in the packaging bag of the product (goods). We ask our customers to read the QR code and provide a WEB service (display of images and videos) limited to purchasers.

◆◇ Translation ◇◆
We can translate languages such as "Vietnamese", "Chinese" and "English".
Regarding quality, please see each language by switching languages on our site (top and right of the page).