Translation And Website Production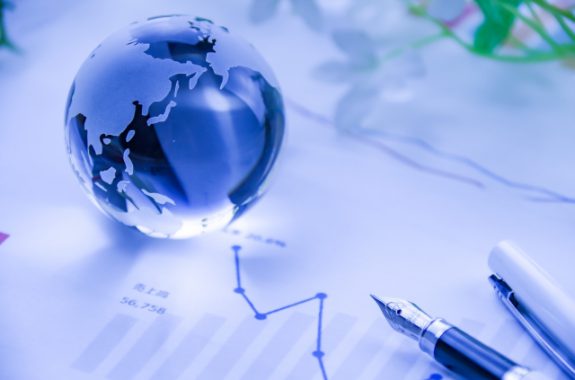 We're in the process of adding three additional languages, which are "Vietnamese" and "English", and "Chinese".
If your company is hoping to expand or push your chance of business opportunities outside the border, please feel free to contact us.
We will handle the website production and translation at once before we:
◆ Understand the situation and content that need to be translated.
◆ Cut the trouble of communication.
◆◇ Translation ◇◆
We can translate languages such as "Vietnamese", "Chinese" and "English".
Regarding quality, please see each language by switching languages on our site (top and right of the page).