Deep Steamed Hatsune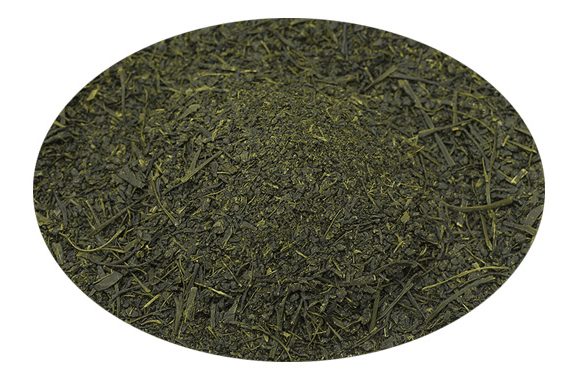 「 Product  Summary」
Product Name
Deep Steamed Hatsune
Overseas Name
Deep Steamed Hatsune
Raw Ingredient
Tea
Product Origin
Shizuoka Prefecture
Description
Deep Steamed Hatsune (Fukamushi-cha) tea cultivar is harvested and produced in Shizuoka Prefecture.
This type of tea has a deep rich taste and the tea leaves have a bright green light blue color.
Although the Fukamushi tea cultivar is known for its deep-steamed process, taking about a minute or even longer for full-fledged taste, Fukamushi tea still brings out its deliciousness even with a short brewing time.