SSL Support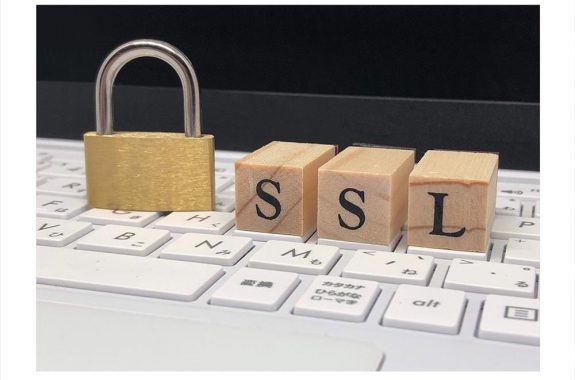 SSL (Secure Socket Layer) is a method of transmitting and receiving encrypted data via the Internet.
Unencrypted data usually transmitting every day throughout the Internet. Therefore, if data is intercepted during communication, the information may be leaking to the third party without notice. Furthermore, the data could be steal from a notorious party with an unwelcome motive.
First of all, please refer to the figure below and check if your business website is encrypted.
If you see something like "unprotected communication", please feel free to contact us. We will take appropriate measures to resolve the issue.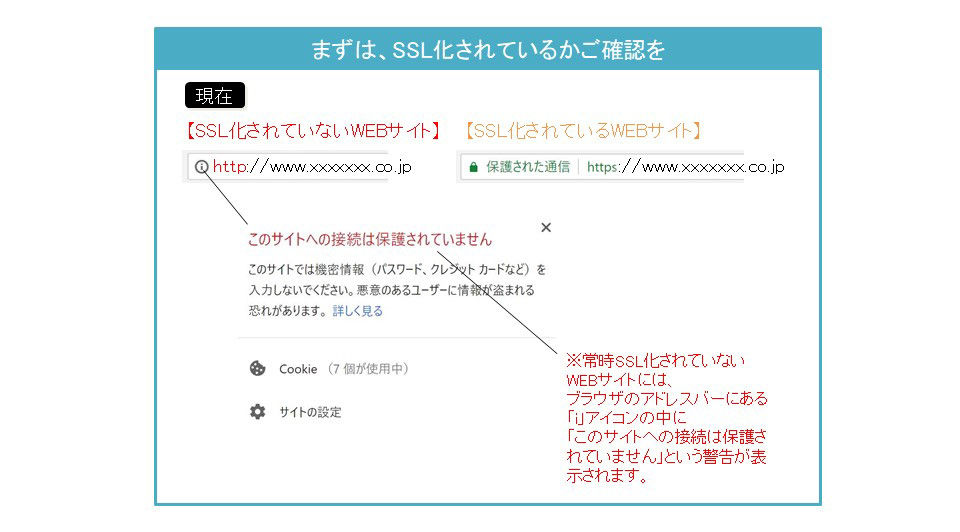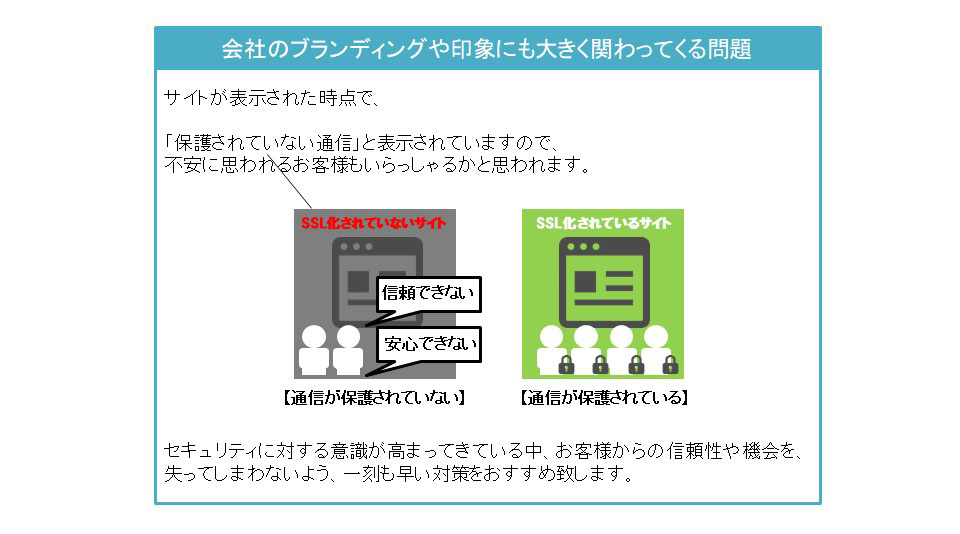 ◆◇ Translation ◇◆
We can translate languages such as "Vietnamese", "Chinese" and "English".
Regarding quality, please see each language by switching languages on our site (top and right of the page).