Seasonal Product [New Year]: Individually Wrapped Teabags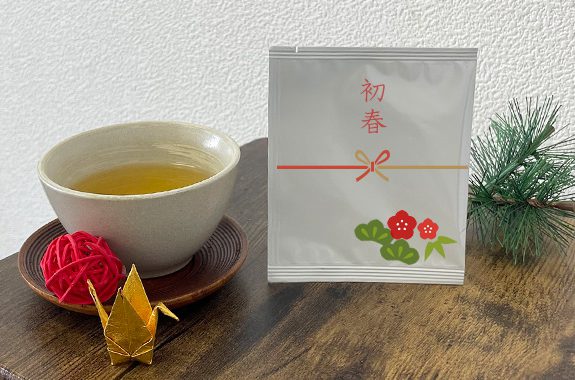 For the celebration of the New Year 2022, we producing individually wrapped teabag with a special Japanese Traditional Design for the exterior package.
We also accept the creation of a new original exterior package film, or the customer could choose their exterior package film to proceed with the filling process.
If there are any questions regarding this product in particular or any product in general, please feels free to contact us via:
Inquiries TEL: 054-281-9092 (weekdays 9:00 to 17:00)
Email: contact@shizupack.jp
Alternatively, you could contact us using the inquiry form.