[Seasonal Product For Christmas] Stick Pack Manufacturing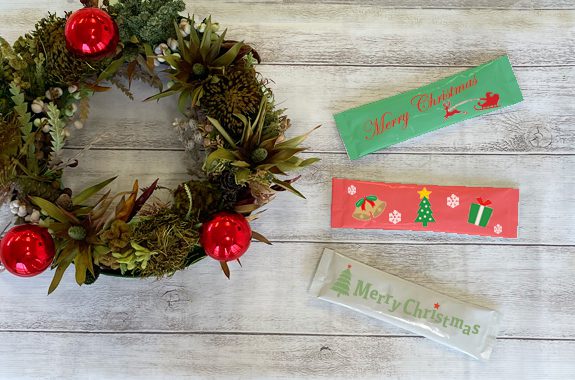 Our special design for the stick pack came just in time for Christmas.
With the original design that fits into the festival atmosphere, we hope this and other Christmas products would bring joy to our dear customers.
Customers could choose between creating an original design for exterior packing with existed materials, or bringing in new materials as they wished.
Please contact us for more information via email: contact@shizupack.jp.
Inquiries TEL: 054-281-9902 (weekdays 9:00 to 17:00).
Or through Inquiry Form.