[Seasonal Product For Christmas] Individually Wrapped Teabag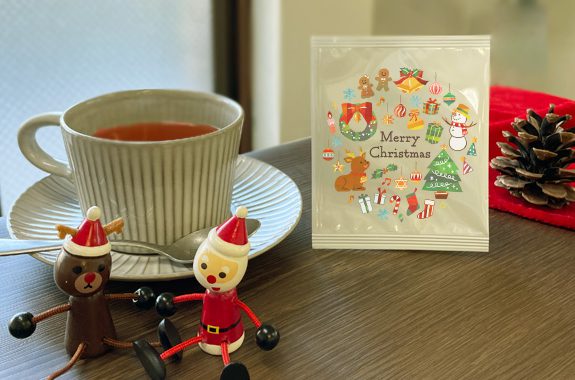 The most magical time of the year has almost come, and we prepared special products for our customers.
The exterior design for each individually wrapped teabag fits into the festival's atmosphere with a bright and lovely design.
Customers could choose between creating exterior packing with existed materials, or bringing in new materials as they wished.
Please contact us for more information via email: contact@shizupack.jp.
Or through Inquiry Form.