Roasted Green Tea Powder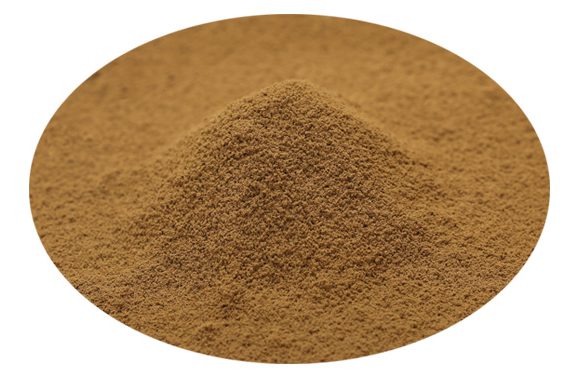 [Product Description]
Product Name
Roasted Green Tea Powder
International Product Name
Houji stem powder
Raw Material
Tea Leaves (Domestic Product)
Origin
Domestic
General Bacterial Count
10,000 CFU/g or less
Coliform bacteria
Negative
Packing
10kg×1PCS
Item Description
Green tea leaves when roasted with Kaga traditional method, become a slightly sweet and very delicious roasted tea.
For that reason, we don't use green tea leave, instead, we use the roasted tea leaves to produce the powder.
In the roasting process, we use far-infrared rays to slowly roast the tea leaves to bring out the aroma.
With roasted green tea powder, it can be used as an additional ingredient for sweets and beverages, and its elegant aroma helps to enhance the taste of other raw materials.