Roasted Burdock Powder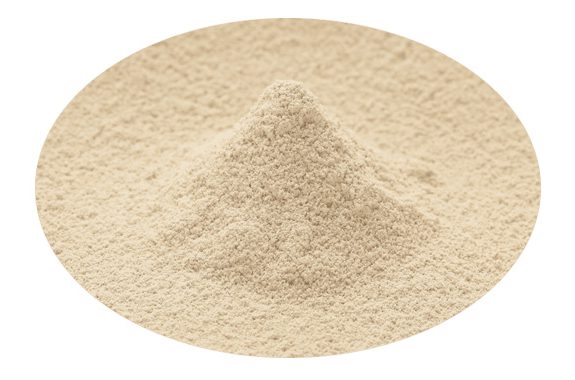 [Product Description]
Product Name
Roasted Burdock Powder
International Product Name
Burdock Powder
Raw Material
Burdock (domestic product)
Origin
Domestic
General Bacterial Count
1,000 CFU/g or less
Coliform bacteria
Negative
Packing
10kg×1PCS
1kg×20PCS
Item Description
Burdock is harvested domestically, roasted, and grind into powder.
The burdock's odor or astringent taste is significantly limited, therefore it is easy to mix with sweets and foods product.
Since burdock is finely ground into powder, it is possible to ingest all dietary fiber.
It can also be used as a type of beverage.