Proposing A New Hot Drink Other Than Tea And Coffee: "Odashi" Hot Soup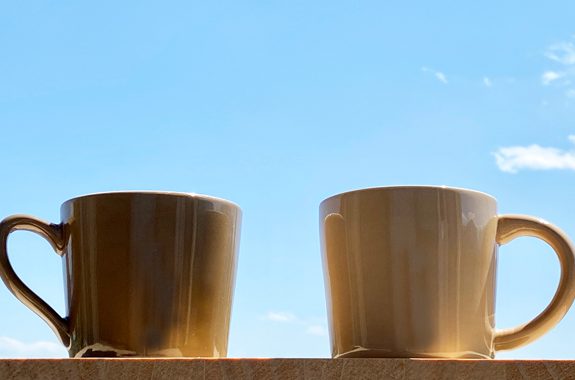 There are numerous hot drinks that one could enjoy during winter or any desirable time, and the two most iconic drinks are Tea and Coffee. But allow us to propose a new option: "Odashi" hot soup.
In most cases, "Odashi" is for everyone, but there are some special cases that we strongly recommend using this type of hot drink:
Because of the Covid-19 pandemic, stay-at-home timing is frequently increasing, some people just absorb too much caffeine and worry about it.
Need to drink something new.
Relax before bedtime.
Want to drink hot soup during mealtime.
Based on more than 45 years of experience in the OEM method manufacturing field, Shizupack Ltd Company could provide support for any business that wants to create its original product.
=> That is supply raw ingredients, processing product, filling process, package operation, and set up the production line, etc.
For example, produce "A set of several different drip-type packs."
Please feel free to contact us.
[Email] contact@shizupack.jp
[Inquiry TEL] 054-281-9902 (Weekdays 9: 00-17: 00)