Processing Raw Fine Powder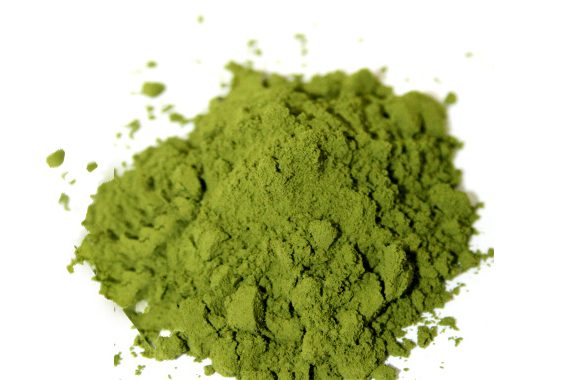 We process a wide range of finely-pulverized tea materials such as green tea, black tea, herbal tea, or Chinese tea, etc, and could grind the powder particle fineness up to 30 ~ 50 microns.
The raw finely-crushed powders are versatile materials.
We use an airflow type crusher, finely powdering materials up to 30 ~ 50 microns while reserving the scent as well as the color of the material.
The frictional heat generated during the grinding time was suppressed as much as possible so it has a little impact on the materials.
Related Products
In response to recent year's problem with the foreign substance contamination inside the raw materials, our company started visual selecting with small material quantity and various types.

In addition to sterilization, crushing, roasting, and packaging, which are our specialty fields, we can also perform stick processing and assembly.

We use special airflow sterilizer equipment to sterilize many different types of raw materials.