Processing 40mm Width Stick Pack – Filling Process For ~ 20g Latte Or Instant Coffee (Food Product Included)
Processing 40mm Width Stick Pack – Filling Process For ~ 20g Latte Or Instant Coffee (Food Product Included)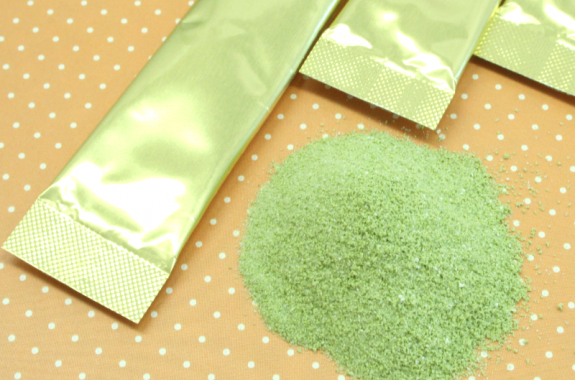 We can handle the filling process for various powders from 20g for each type.
The type of powder can include instant drinks such as matcha latte, instant coffee to food powders like corn soup, miso, etc. With each ingredient net weight from 20g.
In addition to food and beverage filling processing, we also prepare the environment for disinfectant powders.