Long Teabag Processing For PET Bottle in OEM Method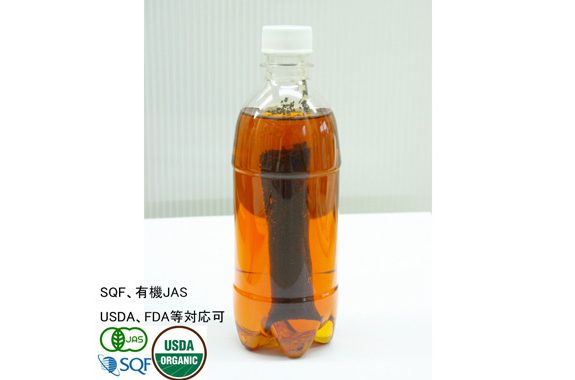 We processing a long type of teabag that can fit into the PET bottle.
Infusing the long teabag with cold water inside the PET bottle is recommended on summer days.
The thermos bottle can also be used for normal size teabag, but PET bottle is recommended for special size teabag.
Cold-brew green tea/ black tea, their flavor extracted from fine quality tea leaves when infusing with water, will bring to you a new experience in tea deliciousness that you have never tasted before.
Research in the raw materials is making progress, even the cold brew green tea or black tea is delicious enough to help you fight the heat of the hot summer, why not try out our PET bottle cold brew tea for a taste.