Large Capacity Teabag Processing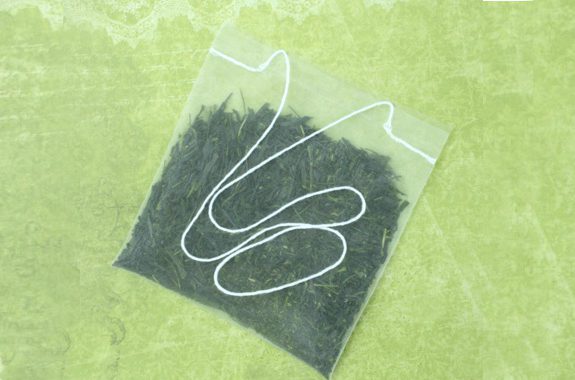 A large-capacity teabag is ideal for large size tea pitchers.
The large capacity teabag has a unique shape that only our company could process.
Depending on the raw material, it can be filled up to 30g each bag, and the perfect size for large capacity cold pot.
The teabag has a thread that can hook on the lid or handle.
It is often used in café, restaurants, airplanes, or other places where you want to create a delicious taste without spending too much time on post-processing.