Kaga Stem Powder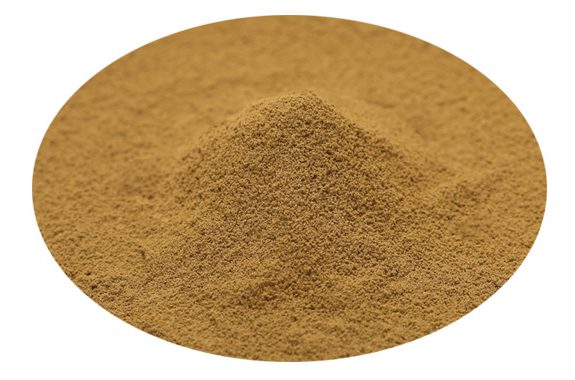 [Product Description]
Product Name
Kaga Stem Powder
Kaga Roasted Green Tea Powder
International Product Name
Kaga Stem Powder
Raw Material
Tea Leaves (Domestic Product)
Origin
Domestic
General Bacterial Count
10,000 CFU/g or less
Coliform bacteria
Negative
Packing
1kg×20PCS
Item Description
The "Kaga Roasting": a traditional roasting method that originated in Kanazawa City, which brings out the savory aroma and created delicious special roasted tea.
The sweetness and the umami (tastiness) of the stem tea that roasted with the Kaga technique, then grind into powder.
By using this product, you will know this is the right "Kaga Stem Tea".
* Package has pre-examination and mandatory display items. Please contact us in advance.