Japanese Bamboo Charcoal Powder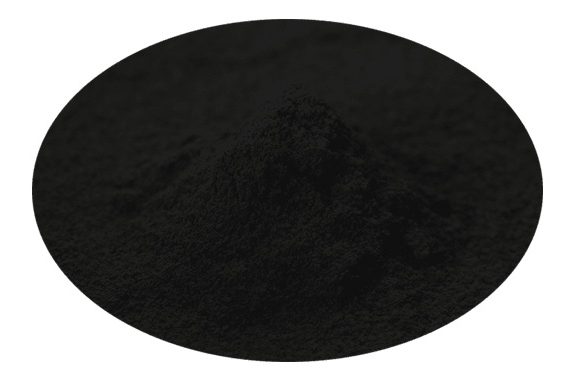 [Product Description]
Product Name
Japanese Bamboo Charcoal Powder
International Product Name
Bamboo charcoal powder
Raw Material
Bamboo Charcoal
Origin
Domestic
General Bacterial Count
3,000 CFU/g or less
Coliform bacteria
Negative
Packing
1kg×10PCS
10kg×1C/S
Item Description
Recommend product for black-color product favor customers.
Used only domestic bamboo charcoal, the particles are finer ground than other powder products.
Could be used for various purposes, from making sweets to charcoal drinks or supplements.
Furthermore, there are other charcoal powder products, such as "tea charcoal powder" made from tea.