Introduced "Refer-A-Friend Campaign" System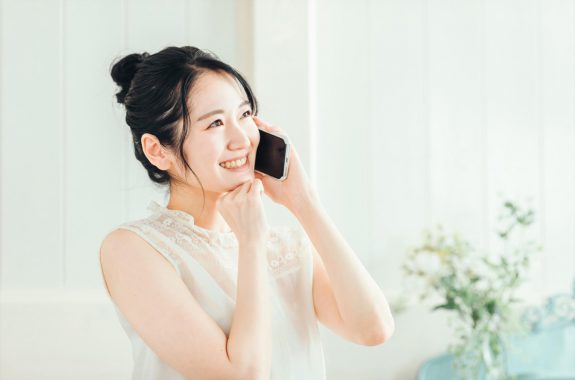 "Refer-A-Friend Campaign" has been gaining popularity among the events in recent years.
Any company's product or service that the customers interesting in, the company will support the customer in a "refer-a-friend" campaign.
[Next Discount], [Give Points], etc…
The campaign content probably would be appreciated by both the user and the introduced friend of the user, so it should lead to the development of new customers for the business. If you haven't heard of it yet, please let us know.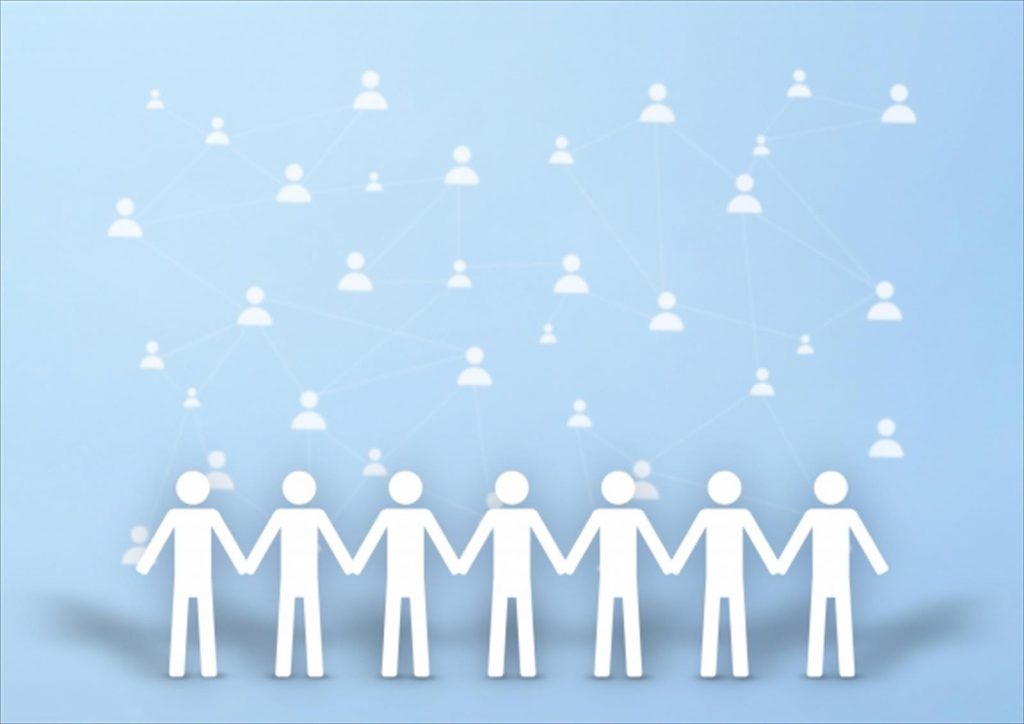 ◆◇ Translation ◇◆
We can translate languages such as "Vietnamese", "Chinese" and "English".
Regarding quality, please see each language by switching languages on our site (top and right of the page).