Insect Food With Chocolate Coating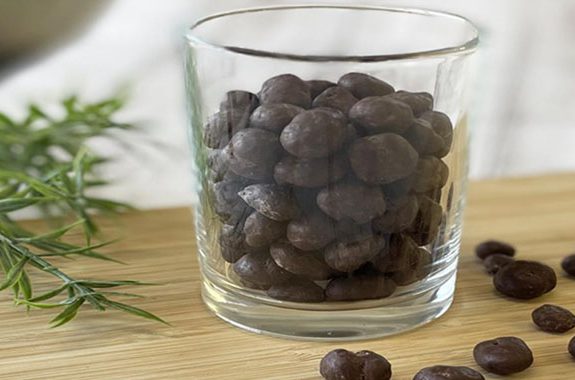 Insect food has gained worldwide credibility in recent years, as a "savior" to the food crisis that humankind has to face for years to come, as well as water shortage, and environmental issues that are rapidly rising.
In Japan, an increasing number of businesses started to comprehend the situation and stepped into the insect food industry as well as utilize the product, leading to retail sales companies.
However, the number of the factory that is capable of processing insect food is still relatively low, as businesses seem to "can't find a factory that can handle insect ingredients and produce proper insect foods product, which is on the rise of demand in recent time and the near future."
We are capable to respond to the current needs of any inquiries that relate to insect food, with our accumulated experiences and unique technologies.
We are also taking measures to say no to dangerous substances that could harm our consumers.
Furthermore, by changing the focus on the traditional Tsukudani-centered eating method and switching to insects food, we may convince our consumer, who is "curious about the taste but also a bit scare of the outlook", to try out the product. We also handle the filling process and box/packaging packing process.
If you have any inquiries related to insect food, feel to contact us via:
[Email] contact@shizupack.jp
[Inquiry TEL] 054-281-9902 (Weekdays 9: 00-17: 00)